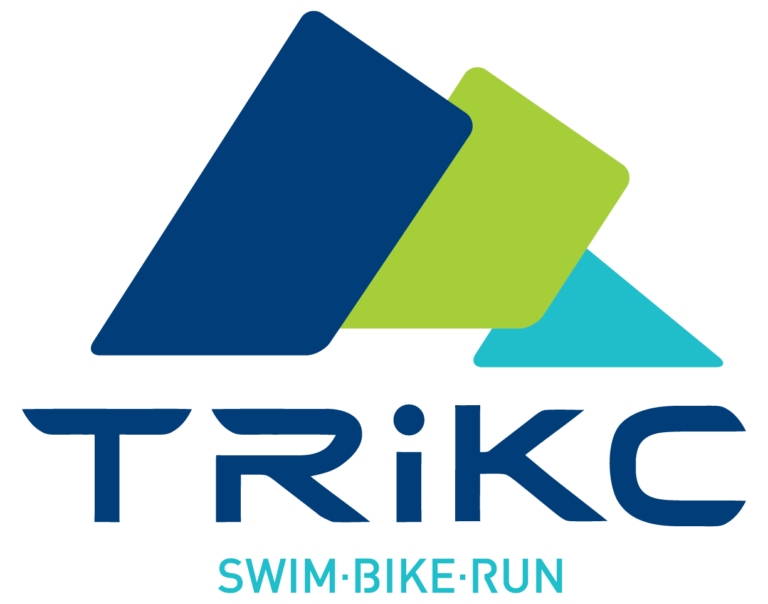 The 25th Annual TRiKC Longview Jr Triathlon features a new course that is faster, more tactical, and spectator friendly. We have slashed the individual entry fee by over 20%. Additional discounts are available for 2017 participants, families, and TRiKC members. We are proud to be part of the Midwest Youth Triathlon Series and the only event in the series in which participants can earn preme points on the swim, bike, and run. For a quarter of a century we have been inspiring new generations to be fit, strong, and fast triathletes. Please join us this year for more pulse-pounding action! The TRiKC's Longview Jr. Triathlon provides a fun and healthy opportunity to help children stay active. By combining swimming, biking and running in one sport, participants benefit from a well-rounded fitness activity while enhancing their endurance and strength, all while having fun. For the more serious youth triathlete, it helps pave the way to a spot on the USA Olympic Triathlon Team.
Distances / Age Divisions:
TRI FOR TOTS: ages 1-6, 25 yard kiddie pool swim, .5 mile bike, .25 mile run.
SUPER-SPRINT: ages 5-7, 50 yard pool swim, 1.5 mile bike, and .5 mile run.
SPRINT: ages 6-10: 100 yard pool swim, 4 mile bike, and 1 mile run.
LONG COURSE: ages 11-14: 200 yard pool swim, 6 mile bike, and 2 mile run.
JUNIOR ELITE: ages 15-17, 300 yard swim, 6 mile bike, 2 mile run.