Want to have your race added to our calendar? CLICK HERE! 
———————————————————————————–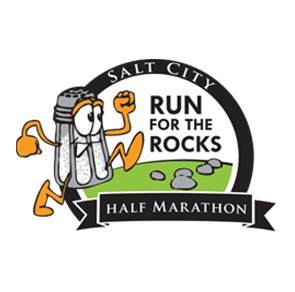 This event is a regional favorite! When you participate you'll discover the spectacular course and the wonderful volunteers/community support. Held in the gorgeous autumn season, the 7th annual Run for the Rocks Half-marathon, on Sept. 24, 2017, is perfect for those who have set a goal to run or walk their first 13.1-miler as well… Continue reading…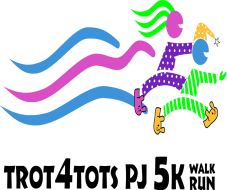 Starting at Scenic Lake Shawnee, Shelter House #1 and continuing on the paths along Lake Shawnee back to the starting point.  The course is USA Track & Field certified. All Proceeds will benefit the TDC Learning Centers, Inc. Scholarship Fund to make early education accessible to as many families as possible.
ENTRY: Unique, date & event specific buckles to all 50K finishers and unique awards for all 25K finishers Men's & Women's sized tri-blend tech shirts (50% Polyester, 25% Rayon & 25% Cotton). Pre & Post-race food Event specific race bibs Complimentary race photos Unparalleled aid stations Limited to 175 participants in the 50K and 75 in… Continue reading…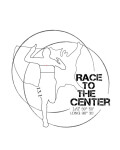 This is a unique race with a unique course!  The entire 13.1 mile route is on unpaved country roads.  Enjoy the natural beauty of the Kansas Prairie as you run from Smith Center to the Geographical Center of the Contiguous United States near Lebanon.  This race is certified by USA Track and Field Association.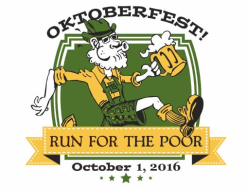 Kick off the Oktoberfest activities with one of the best 5K races in Wichita. Run through scenic and historic College Hill and finish up smack dab in the middle of our annual Oktoberfest celebration. Featuring live music, inflatables and rides for the kids and of course, German Beer and Food. All runners receive a Brat… Continue reading…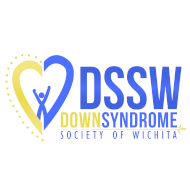 The Down Syndrome Society of Wichita is here to serve individuals with Down syndrome and their community including medical professionals, educators, supporters and of course families! We're dreaming big for Down syndrome and hope you will consider forming a team for this year's event or participating in the 5K event! The Buddy Walk® is a… Continue reading…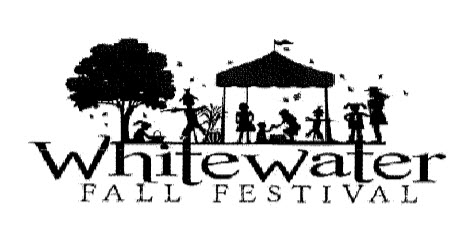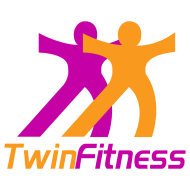 TwinFitness 5k & 1 Mile Fun Run/Walk Sunday, October 8th; Race starts at 8:30a Charity partner is Leukemia & Lymphoma Society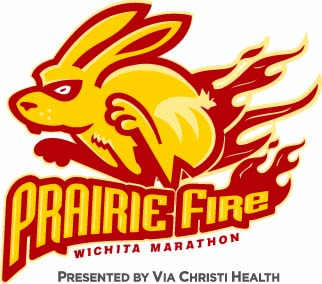 The Prairie Fire Marathon is a USATF Certified Race and a Boston Marathon Qualifier (Certification #KS13034TR). It is the RRCA State of Kansas Championship Marathon. The start/finish line is at 455 S. Wichita St., Wichita, KS 67202. The Prairie Fire Marathon is electronically bib timed. We will be using the BIBTAG chip timing system for both the… Continue reading…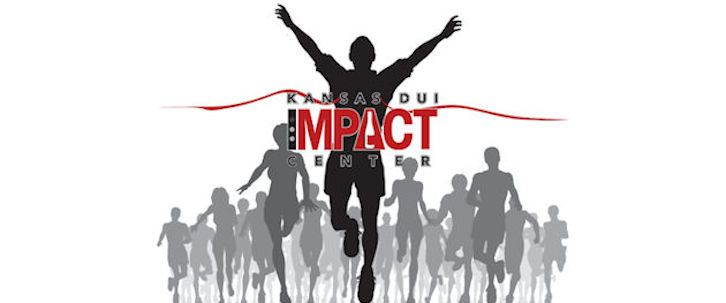 Join us for our Annual Race to Remember on Saturday, October 21, 2017, at 9 am at Sedgwick County Park. The Kansas DUI Impact Center annually hosts the "Race to Remember," honoring DUI Victims and survivors and commemorating Red Ribbon week. Proceeds from the 5K Run/Walk and Kids Fun Run benefit victims of vehicular crime… Continue reading…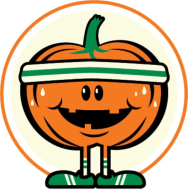 Join runners/walkers at 9 a.m. for a fun journey through one of the pretiest campuses in Kansas! As a participant of the USATF-Certified Pumpkin Run 5K, you will receive a one of a kind glow-in-the dark *t-shirt. Open to Wichita State University students, faculty/staff, family, friends and the general public. Introducing this year the 1K… Continue reading…

Join us in Great Bend, Kansas for the 3rd Annual Flatlander Half Marathon & YP5K on Saturday, October 21st. The races will start and finish at Jack Kilby Square in downtown Great Bend, and both will utilize a professionally chipped timing system provided by Timer Guys. Participants can elect to run or walk the 5K… Continue reading…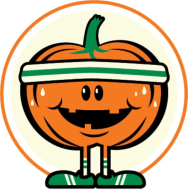 Join runners/walkers for a fun journey through one of the prettiest campuses in Kansas! As a participant of the USATF-Certified Course Pumpkin Run 5K, you will receive a one of a kind glow-in-the-dark t-shirt. Little Pumpkin Runners of the 1K will also receive a glow-in-the-dark t-shirt. Open to Wichita State University students, faculty/staff, family, friends… Continue reading…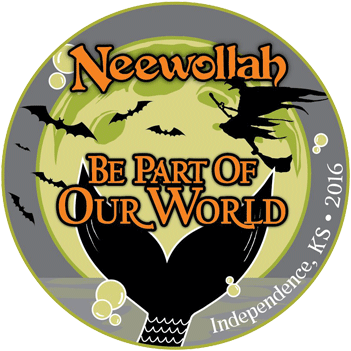 Independence is proud to host the Neewollah 5K, 10K, and Fun Run this year. Featuring a certified 5k and 10k course, the run offers a great opportunity for runners of all experience levels. Awards will be given to the male and female overall winners of each race and top 3 finishers in each age group.… Continue reading…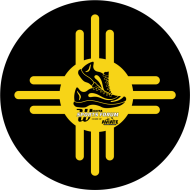 The Wichita Sports Forum 5K Race Series will take place at the beautiful Wichita Sports Forum.  This 150,000 square foot facility is located just off of Greenwich & K96 in the middle of shopping, restaurants and entertainment.  There are 2 races as part of the race series.  The first 5K will be on Sunday, October 22.… Continue reading…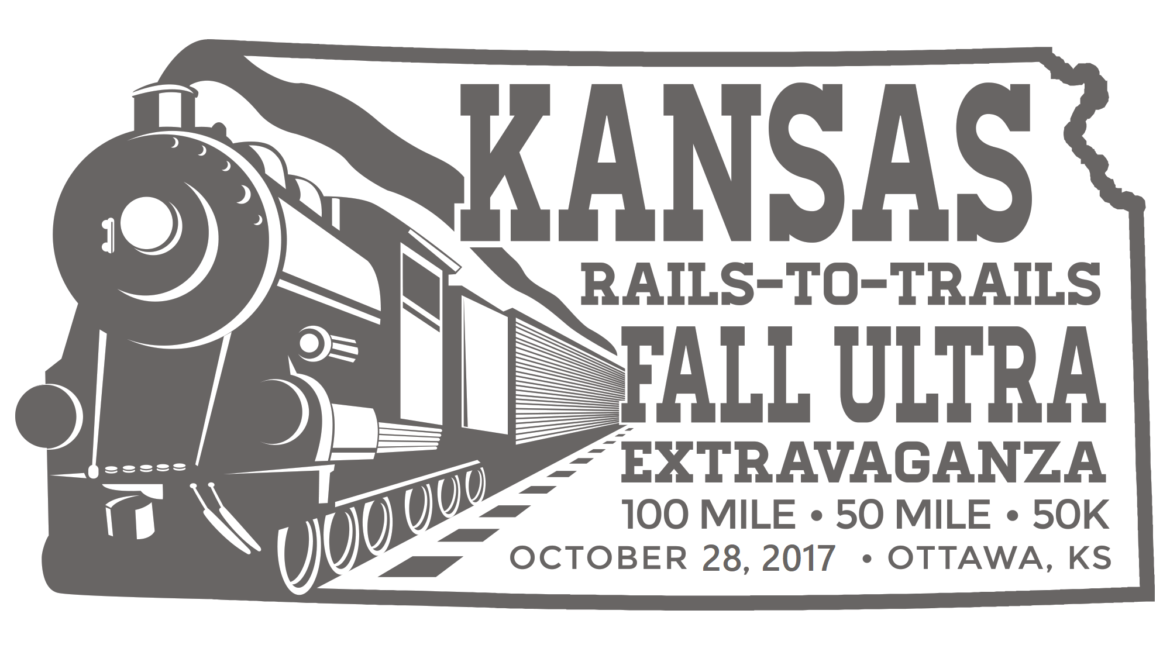 The Kansas Rails-to-Trails 100 Mile is run on the Prairie Spirit Trail and is a beautiful "rails-to-trails" course that runs through numerous quaint little towns. Starting at Celebration Hall in Ottawa, runners will do a short (appox. 2 mile) northbound out-and-back, then travel south to Iola and back north to the finish in Ottawa. The… Continue reading…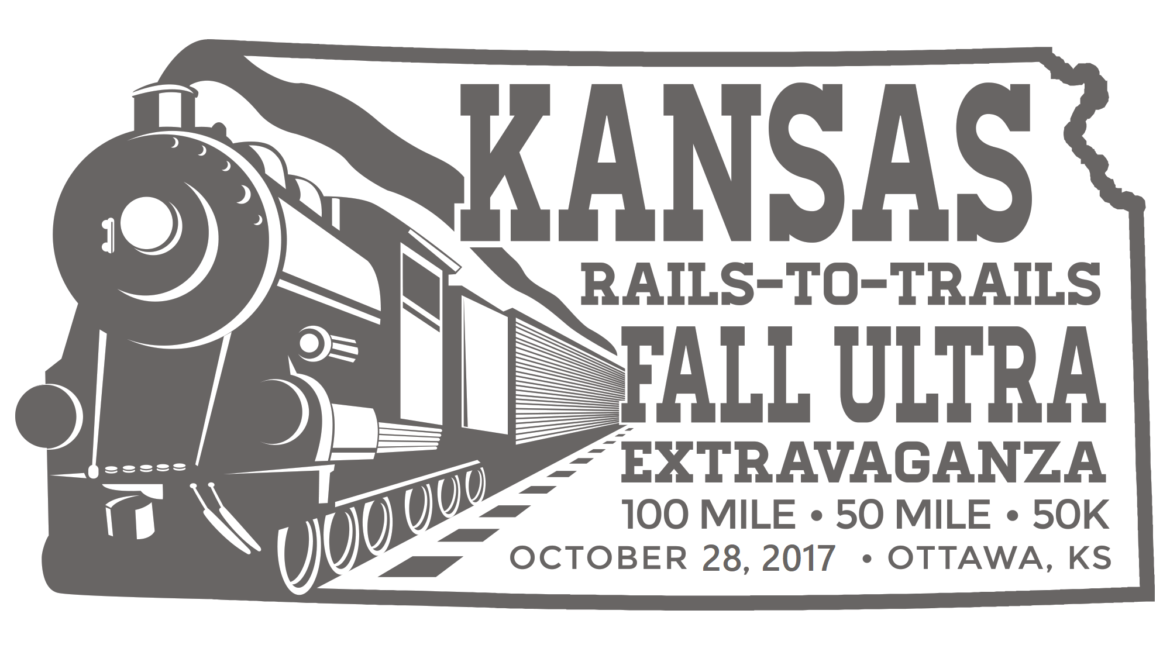 Unique, date & event specific buckles to all finishers of all events! Men's & Women's sized tri-blend tech shirts (50% Polyester, 25% Rayon & 25% Cotton). Guaranteed sizing only to entrants registered by October 11th, 2017. Pre and Post-race pasta Event specific race bibs Complimentary race photos $200/100 MILE & $150/50 MILE & $100/50K THROUGH… Continue reading…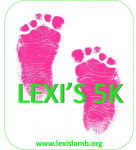 Lexi's LAMB Foundation was formed in memory of Alexis Sparks to help children in local hospitals. Lexi's brief time on earth touched the lives of so many and her courage to keep fighting no matter what inspired so many more. Each year the foundation touches the lives of thousands of local children and their families.… Continue reading…